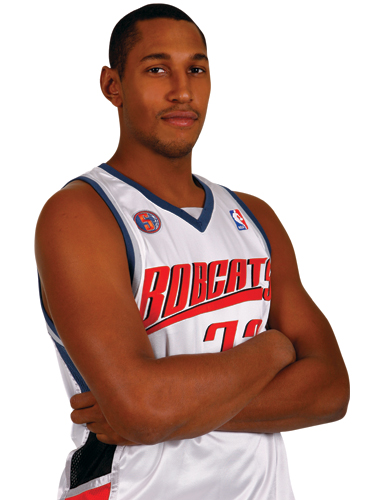 One year, and we're still here!
In case you weren't aware, yesterday was Boris Diaw Time's 1 year anniversary!
Hard to believe that we've been up and running for a year now...even harder to believe that people actually stuck around with us!
As I've mentioned before, there will be some changes going forward, starting with the name. We will officially be changing to 'The Checkdown' by the new year and we're all very excited about this change.
In reflecting on our first year I'd like to thank everyone who made contributions to the site, especially Prince, Casey, Laney, Frankie, Cutter, Gale, Nate Dunlevy, Pat Lee, and everyone else who either appeared on a podcast or submitted a blog post.
Most importantly, a big thanks goes out to our readers/listeners. I have no idea why you choose to spend time here, but please keep doing it.
Lastly, we would love your suggestions on how to improve the site. If you have an idea for us, whether its related to podcasts or writing, feel free to comment on this post or shoot me an email at borisdiawtime@gmail.com. Please note, once the name change happens, the new email will be thecheckdown@gmail.com. Thanks again, and here's hoping we make it through another year!